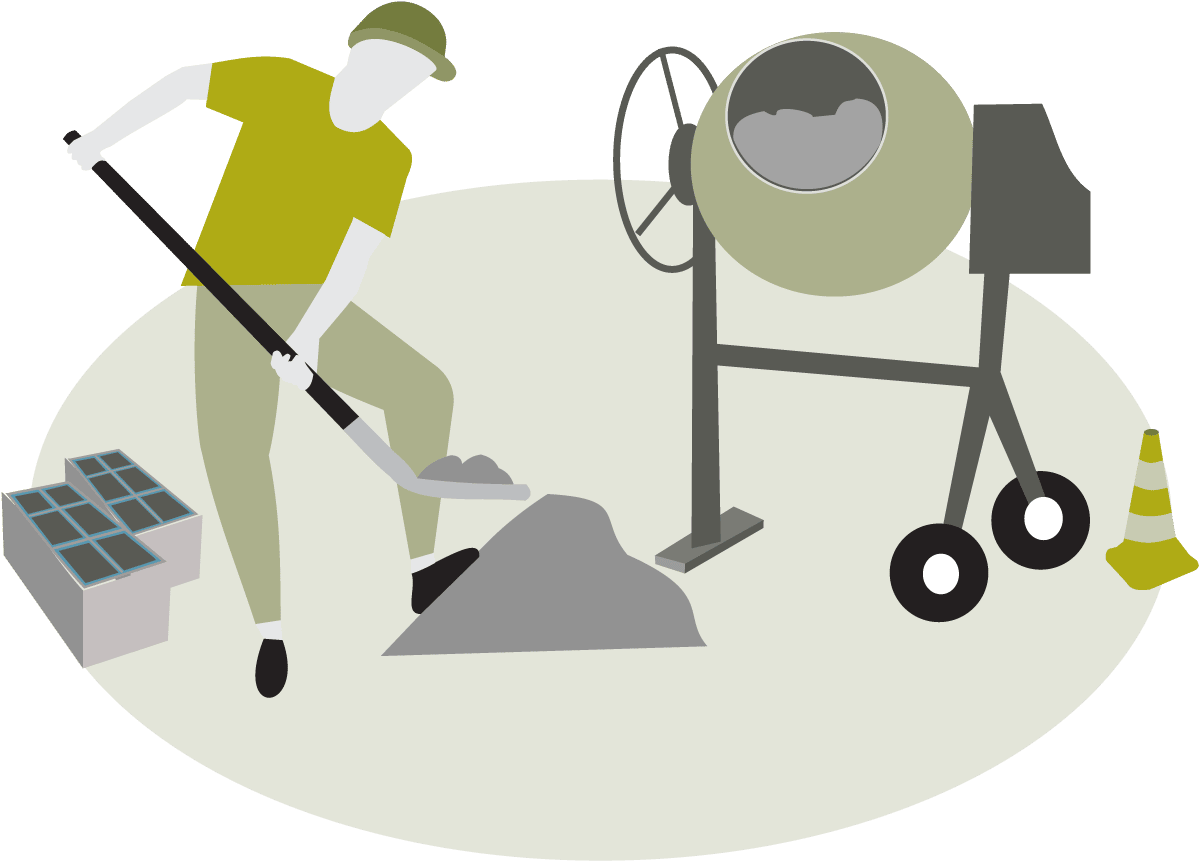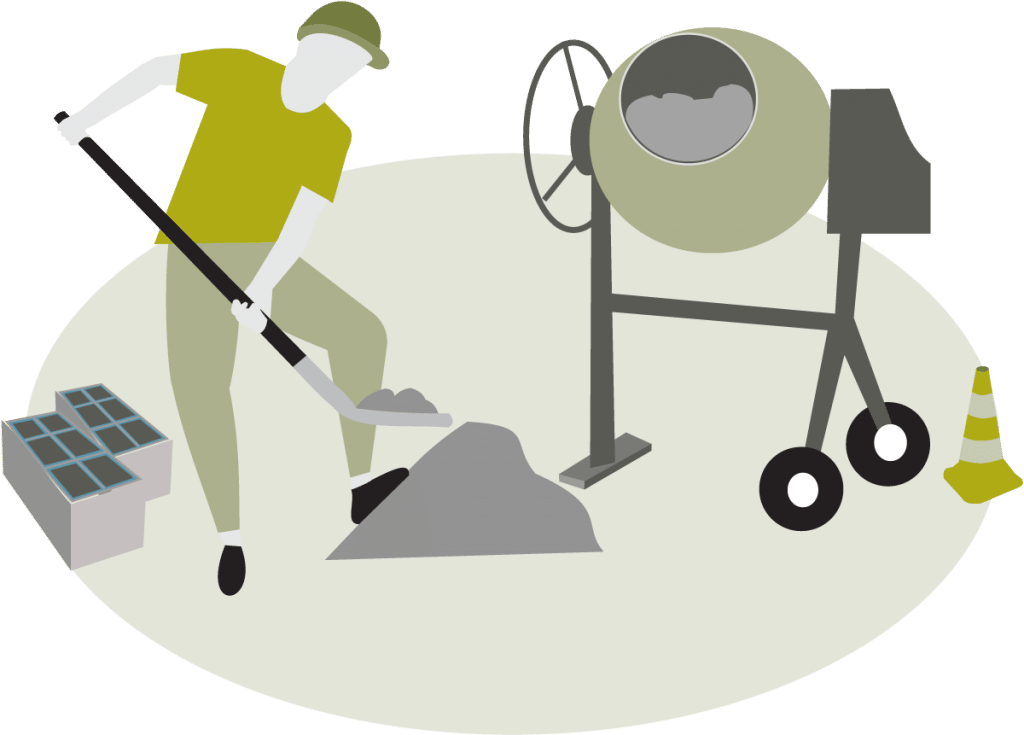 We specialise in providing specialist project management skills for parks, recreation and community projects. We understand the more complex community engagement needs in these projects often missed by other project managers and also apply our years of practical park and facility design knowledge to ensure your project meets your community need. We can also support project management with our in-house landscape architecture and planning services.
Over the years we have managed the construction of New Zealand Cycle Trails, public amenities, playgrounds, skateparks, holiday parks, temporary facilities for freedom campers and more!
if we can help you deliver a project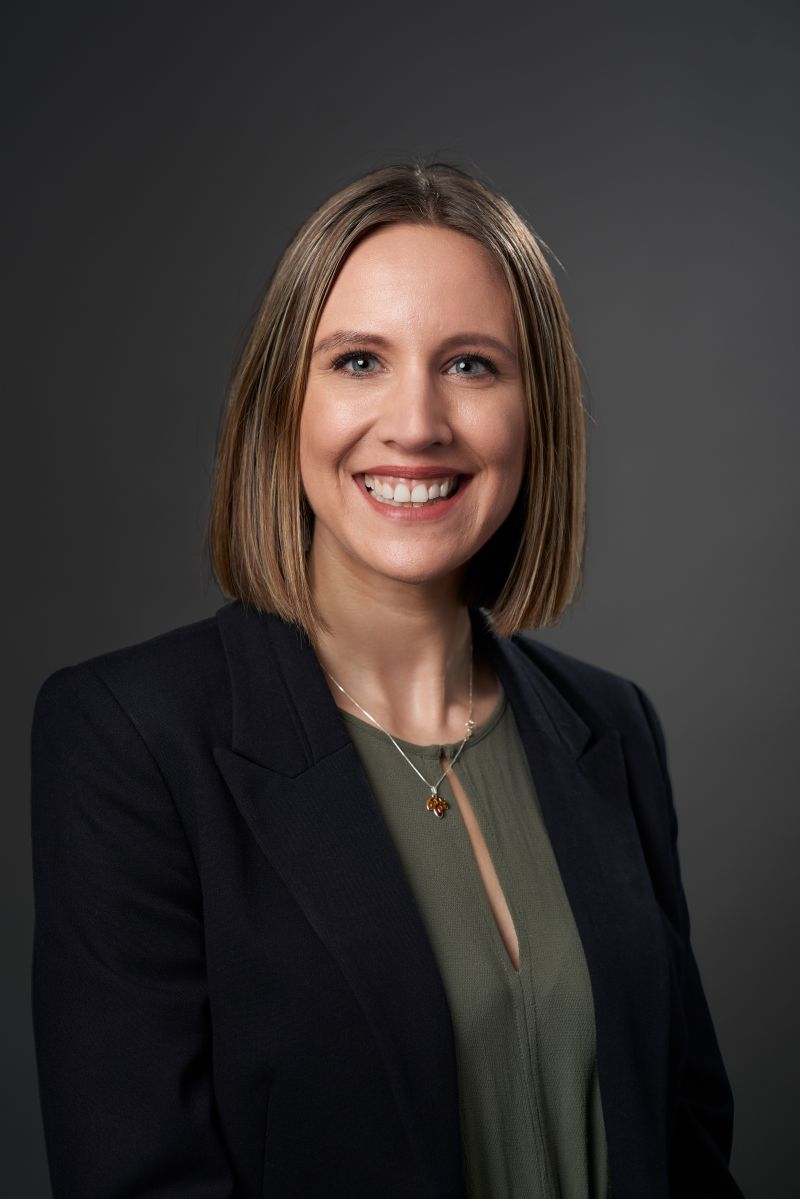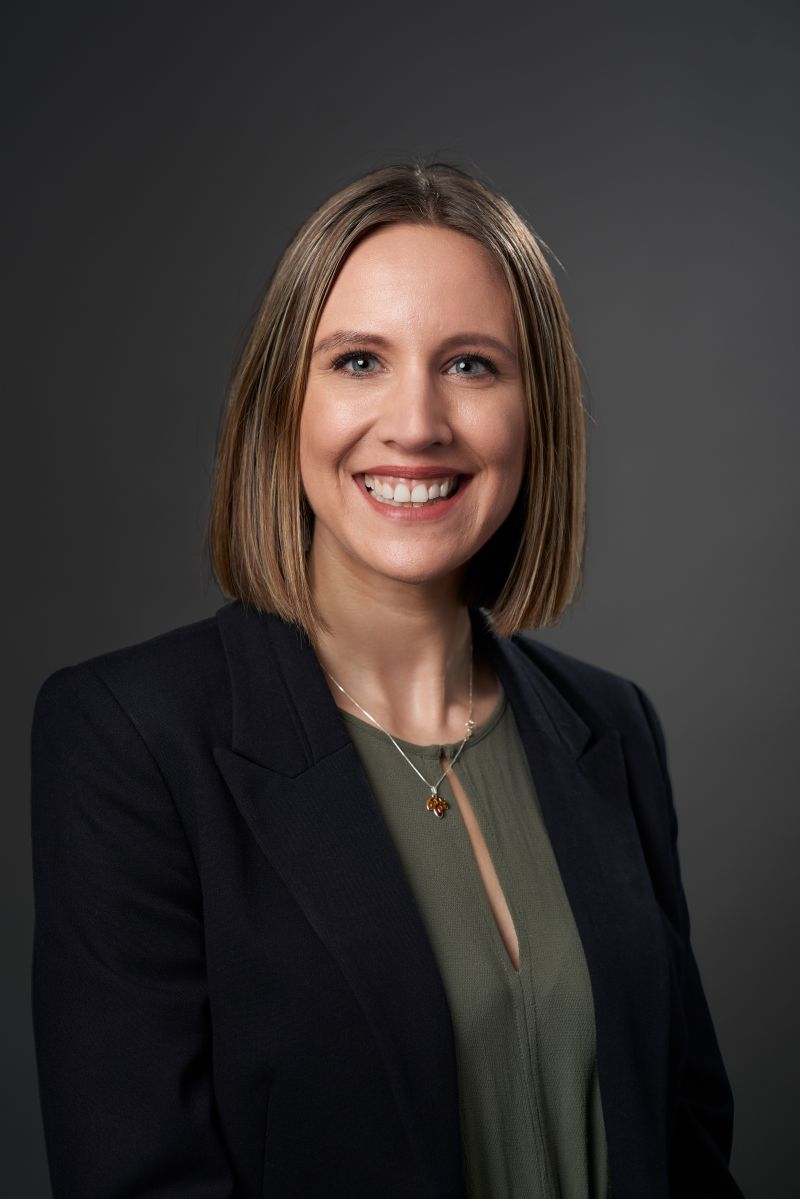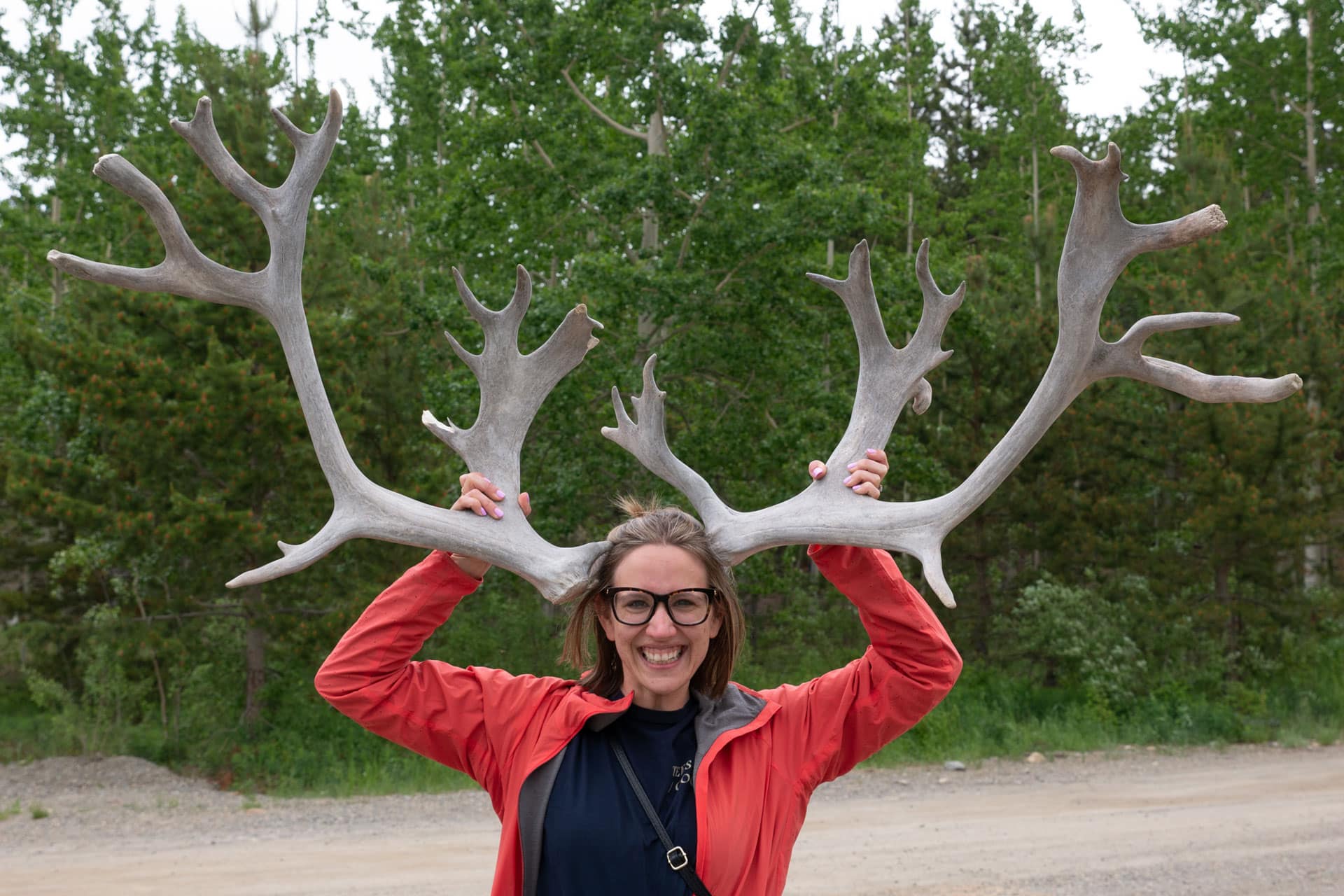 As a Director, my focus at Xyst is across parks and recreation consulting, business development, managing staff, and strategic direction. I grew up in Vancouver, Canada, have lived and worked in Au...
This project brought numerous enhancements to a section of State Highway 2, which passes the Pakipaki community and Te Kura o Pakipaki, all aimed at